20th June 2020

Author: Stephen Ball
---
Patrick Bell and Nicky Phillips Memorial 5k 2020

Bohermeen AC .Hope to reschedule the recently postponed 35th annual Patrick Bell & Nicky Phillips Memorial 5k on Sunday September 20th at 2pm. Entry will as usual will be online through our race timing partners www.myrunresults.com . Wishing all our members and supporters all the very best as we emerge from the covid 19 emergency and we welcome many friends back as we play our part through sport in helping create greater Physical and mental well-being among our members ,family and friends. The event has being re submitted to change the permit from the original date of June 5the
17th February 2020

Author: Stephen Ball
---
Bohermeen AC at the National Juvenile B & Masters Cross Country
The beautiful venue, the former of home of the Irish statesman Charles Stewart Parnell and unlike Athenry it definitely wasn't "Lonely around the fields of Avondale". Thousands of adults and juveniles from all over Ireland travelled to the Wicklow venue. Bohermeen had a bus travelling with almost 30 juvenile members taking part and Tom Durcan in the masters race. Full report and more photos later , briefly Cara Brennan and Emma Hunt placed 3rd and 4th overall in the girls under 13 race and Ben Corkery placed 12th in the boys under 15 race and Aisling Davis placed 11th overall in the girls under 17 race
16th January 2020

Author: Stephen Ball
---
Run Monday

Run-Monday. Every Monday night at Bohermeen Track 7pm. Beginners & Others
8th January 2020

Author: Stephen Ball
---
Meath Masters XC and Meath juvenile cross country league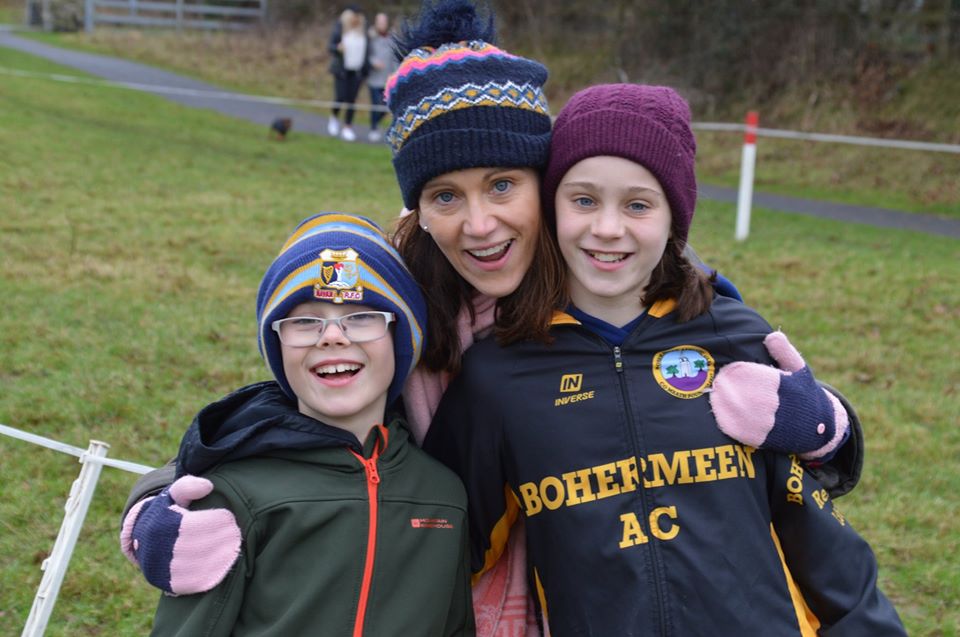 Meath Masters CC CS & Final of Meath juvenile cross country league at Trim January 5th 2020 Congratulations to all our members who took part in the above CS at Trim.
23rd December 2019

Author: Stephen Ball
---
Bohermeen Half Marathon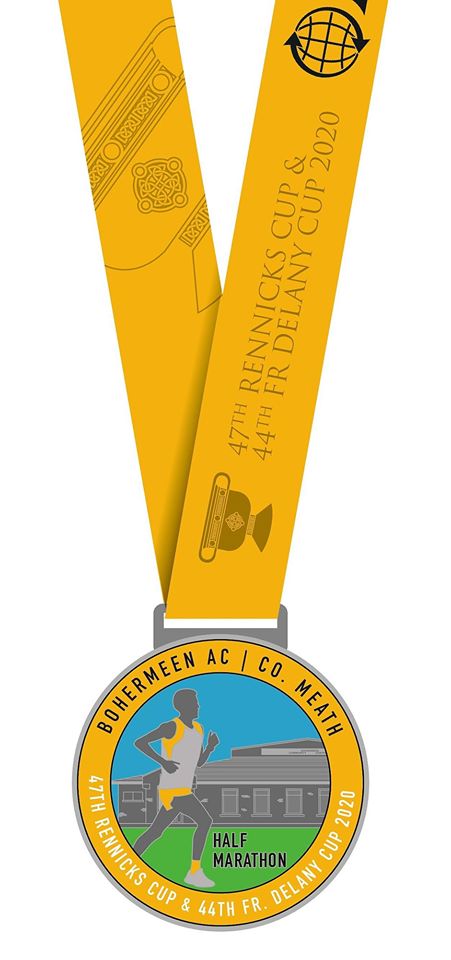 Just a designers glance at the 2020 half marathon medal for Bohermeen on March 8th 2010, coming in at 70mm. As they say it's going to huge and not just referring to the medal size, but don't leave it too late to enter as the event is expected to close very soon and not forgetting each participant will also receive a long sleeve technical t shirt. Enter through myrunresults.com
10th November 2019

Author: Stephen Ball
---
Rennicks Cup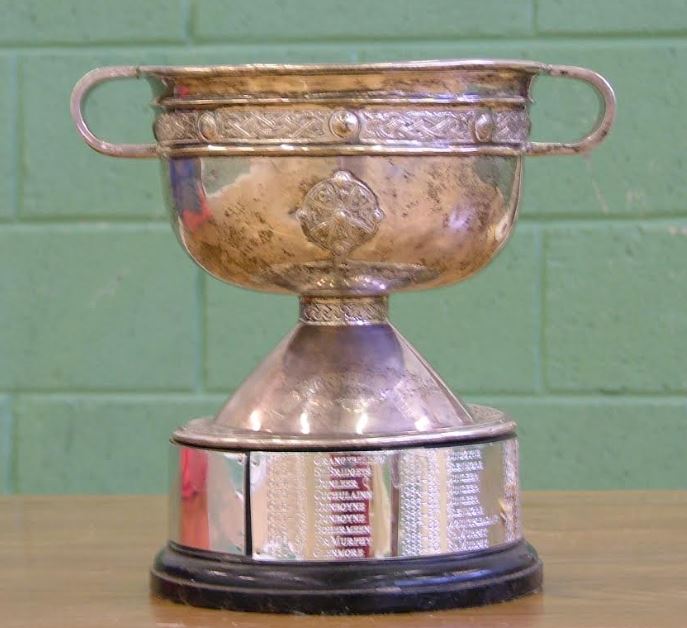 Rennicks Cup -Meath Spring Half Marathon in Bohermeen. March 8th 2020 at 11am. Entry open Friday November 15th at 12 Noon , through myrunresults.com and will close when limit is reached.There is no lottery on this one,but be alert to the online entry opening.
6th November 2019

Author: Stephen Ball
---
Juvenile Training

Bohermeen AC Juvenile training is cancelled tonight Wednesday November 6th due to heavy rain currently falling and forecasted, good luck to all our juvenile athletes taking part in the Leinster cc cs on Saturday next in Ferbane Co Offaly
4th November 2019

Author: Stephen Ball
---
Meath Cross Country League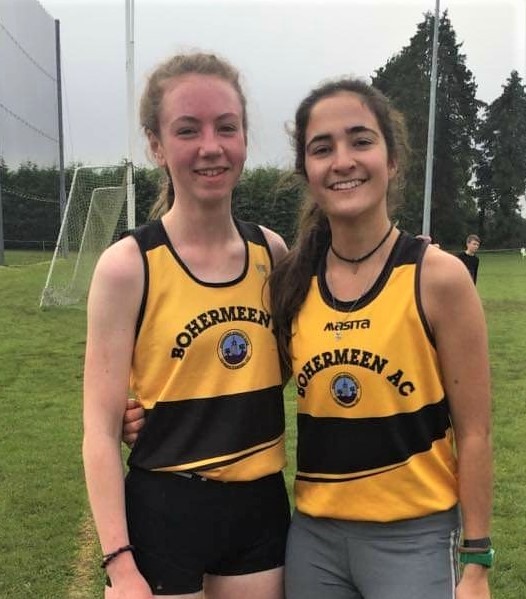 Bohermen young juvenile athletes travelled to Enfield to take part in round 1 of the Meath cross country league, which was staged at Na Fianna Gaa grounds in Enfield village by Na Fianna Athletic Club. Overnight torrential rain left the conditions testing to say the least, but there wasn't a dry field in Ireland this morning so as they say it was the same for everyone. The club was represented by almost 50 young runners on the opening round of the league which continues in Trim on December 1st and concludes in Bohermeen on December 8th
3rd November 2019

Author: Stephen Ball
---
Dublin Marathon 2019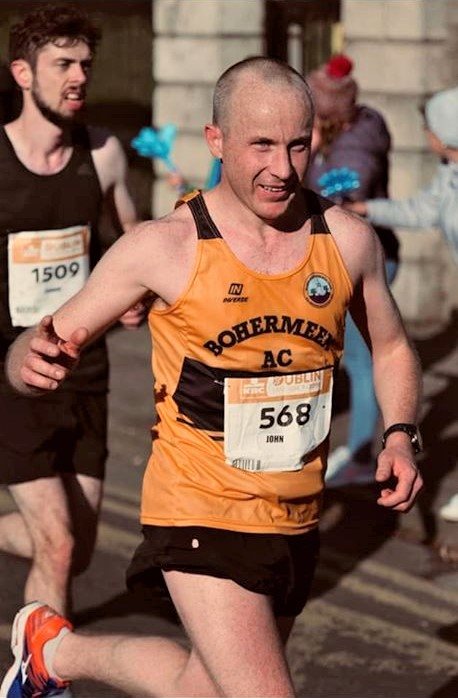 This year's race saw just under 18,000 runners complete the course from a entry of over 22,000.This years race also saw the fastest time ran by an Irish man in 18 years approx. But on the home front the club was led home by John Carroll who produced the run of his life to post a new personal best of 2-52.44 taking a full 5 minutes of his previous best of 2-57 posted in 2016,this was Johns 8th marathon and in GAA terms it was the best of his super 8ths.Not far behind was Eoin Ryan also dipping under the magical 3 hour barrier and clocking 2-55.47 and 3rd scorer on the club team home was Bobby Tallon posting 3-06.27


Some results from the club and some local runners, apologies if any one is left out. John Carroll 2-52.44, Eoin Ryan 2-55.47, Declan Keogan 3-05.21, Bobby Tallon 3-06.27, Shane McCabe 3-09.02, Gerry Nealon 3-11.24,Damien English 3-19.57, Gerry Fitzsimons 3-28.18, Jackie Fitzsimons 3-28.19,Stephen Fay 3-33.12, Tom Monaghan 3-33.43, Richard Ball 3-49.03, Rachael Hennessy 3-50.14, Chris Perle 3-59.52, Gary Woods 4-03.22, Ollie Keogan 4-04.10,Elaine Coyne 4-04, Chris Murray 4-04,Caroloine Walsh 4-06, Sandra Durcan 4-06,Chris Curtis 4-07,Eamon Boylan 4-07.59, Damien McLoughlin 4-13.26, Adrian McNally 4-15.43, Bridget Reilly 4-17.05,Paddy Boylan 4-25.38, Sheila Harkin 4-35, Vicky McCabe 4-58.16,Fiona Keogan 5-39.17.
2nd November 2019

Author: Stephen Ball
---
Bohermeen AC Half Marathon 2020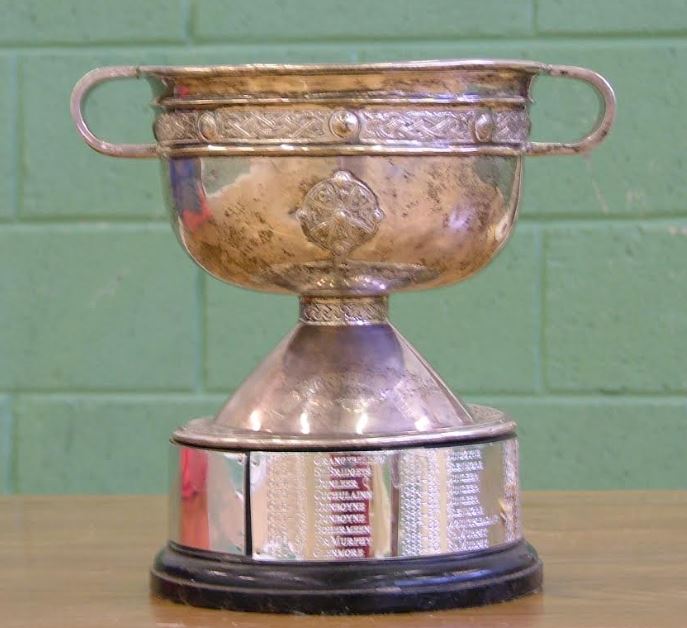 The Bohermeen AC spring Half Marathon will take place on March 8th, 2020
26th October 2019

Author: Stephen Ball
---
Bohermeen AC at the Dublin Marathon 2019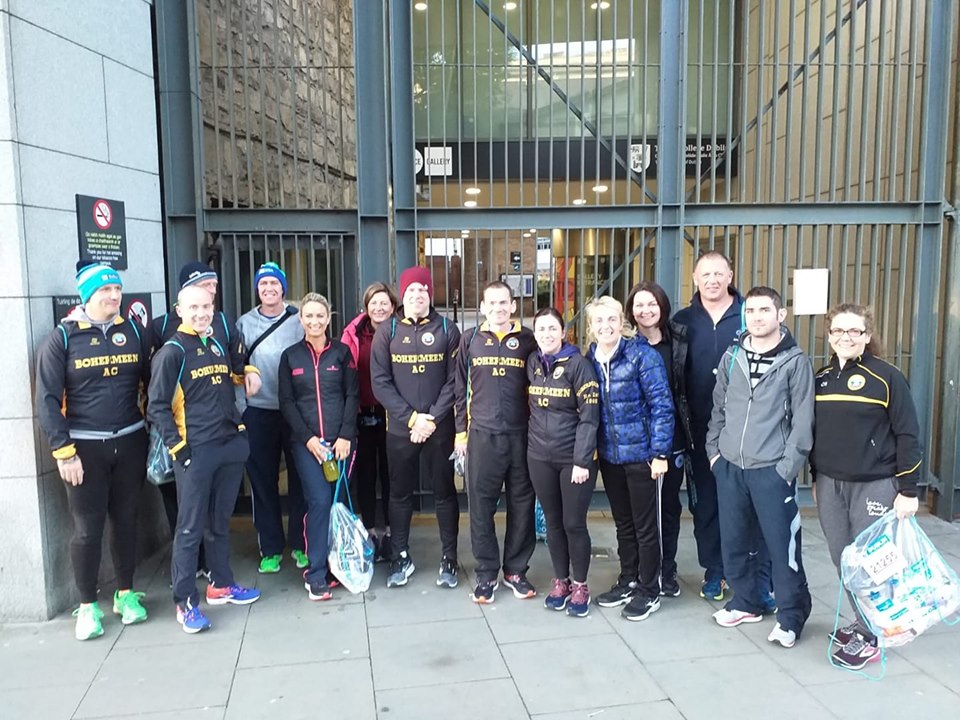 The Bohermeen crew ready to take on the DCM 19, best of luck to everyone
20th October 2019

Author: Stephen Ball
---
Children on the Run league 2019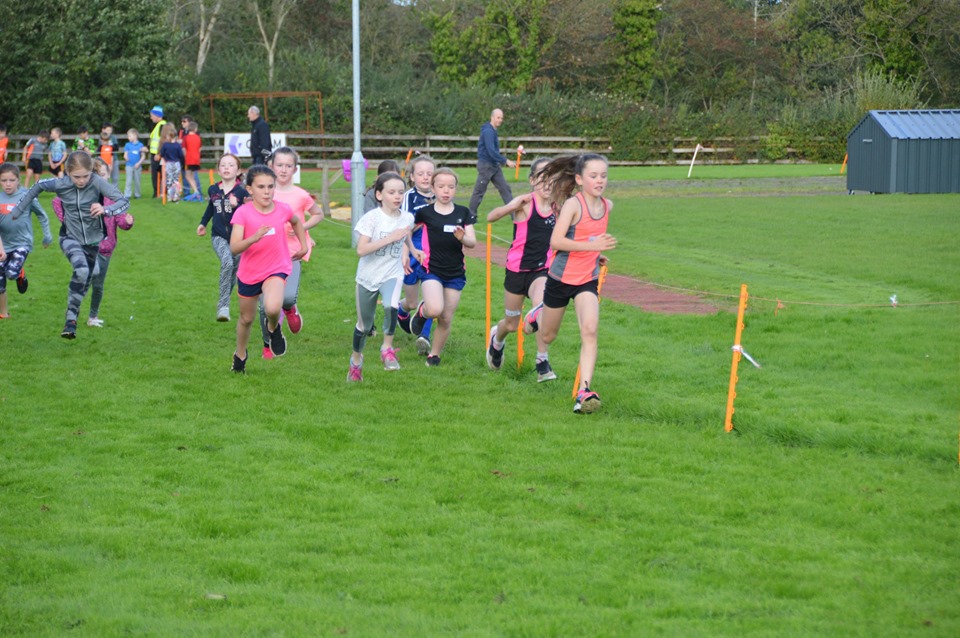 Congratulations to the 300 boys & girls who took part in this year's league, which concluded on Saturday last. This year was the 20th year of the league and we would like to thank all the children that took part, the parents and the various schools who have helped promote this event each year and thanks also to Rooney's Home value Oldcastle rd Kells for sponsoring the programmes.
13th October 2019

Author: Stephen Ball
---
Children on the Run 2019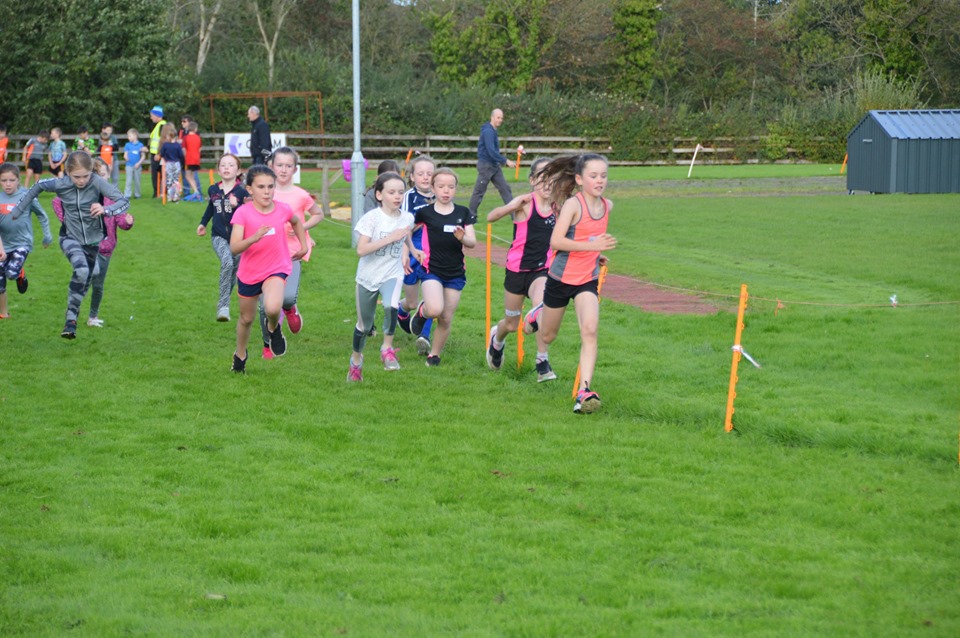 Final Day of Children on the run which is a running league for boys and girls aged 4-15
1st October 2019

Author: Stephen Ball
---
Bohermeen AC 50th Anniversary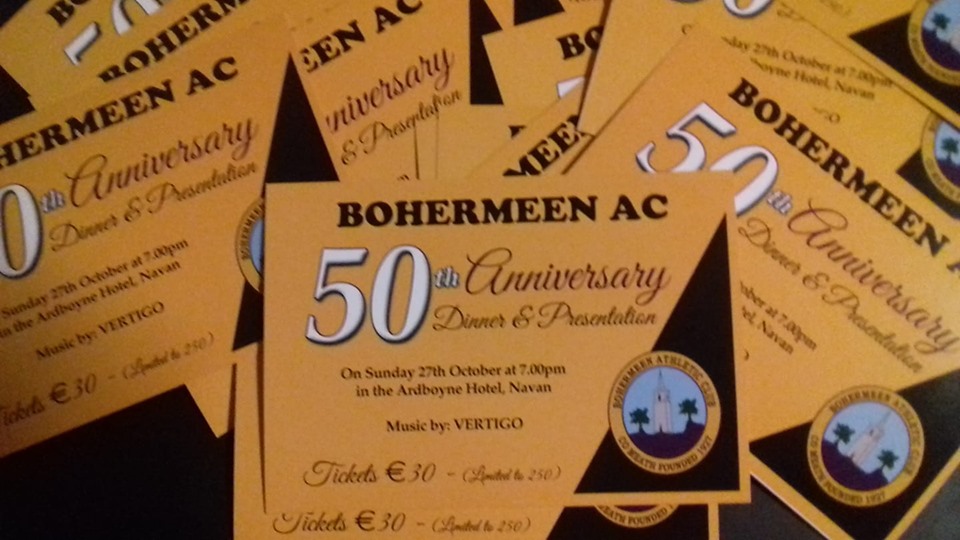 Looking forward to Bohermeen AC 50th celebration night on October 27th tickets are going fast.
28th September 2019

Author: Stephen Ball
---
Star of the Sea XC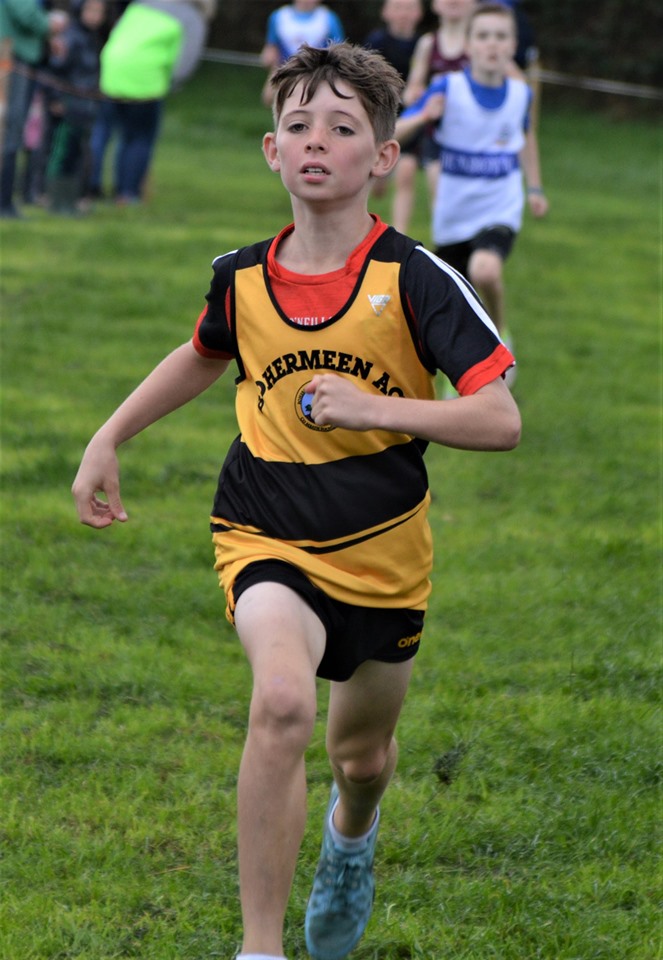 The annual Star of Sea cross country races took place for the 31st time on Sunday last and despite the early morning rain the "Hills were Alive" at least those of Grennanstown Stamullen with the sound of both young and mature voices on Sunday morning. Clubs from many counties took part hence rising the tempo and quality of each race, the course may be testing but underfoot conditions will always be solid.

The event was well organised as always, Bohermeen AC were represented by almost 40 on the day and well done to each and everyone. Congratulations to Star of Sea AC and to Brendan Meade for another great promotion and in no small way continues the great heritage of cross country athletics in Co Meath..
12th September 2019

Author: Stephen Ball
---
Bohermeen AC in Wales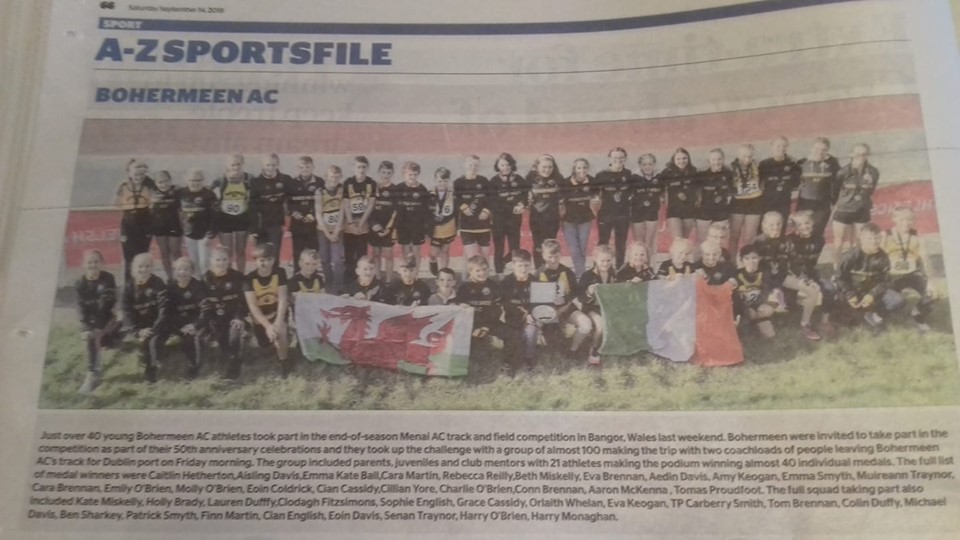 Bohermeen AC in Wales in this week's Meath Chronicle.
15th August 2019

Author: Stephen Ball
---
Castlepollard 5k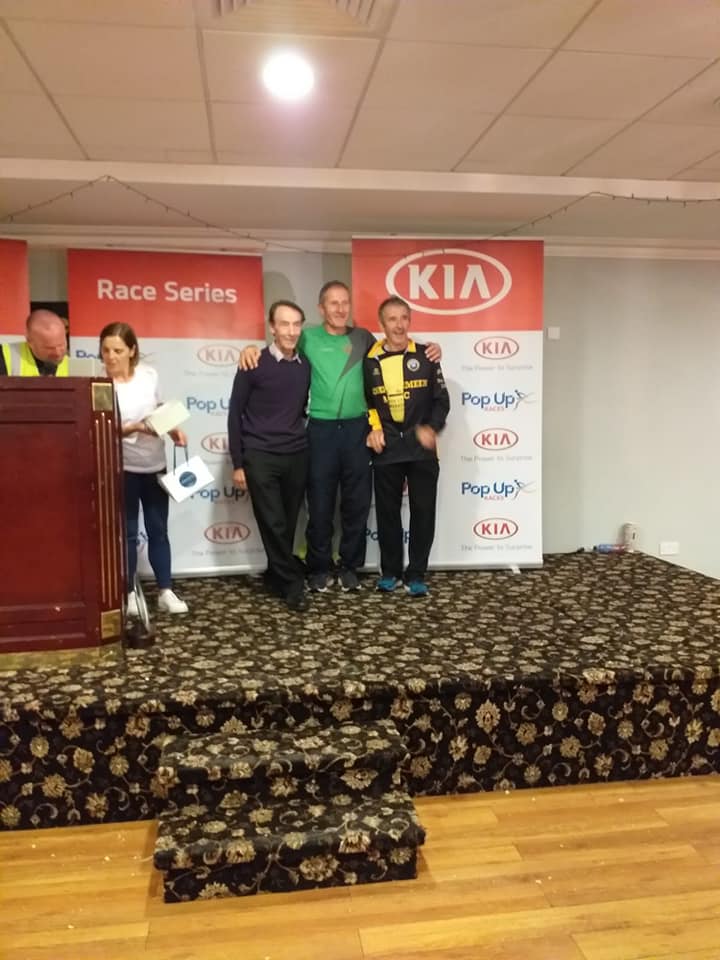 Some great results in from Castlepollard 5k tonight, Tom Durkin 1st O70, Marion Morris 2nd O55 and David O Connell 2nd O55
9th August 2019

Author: Stephen Ball
---
50th Anniversary Dinner and Presentation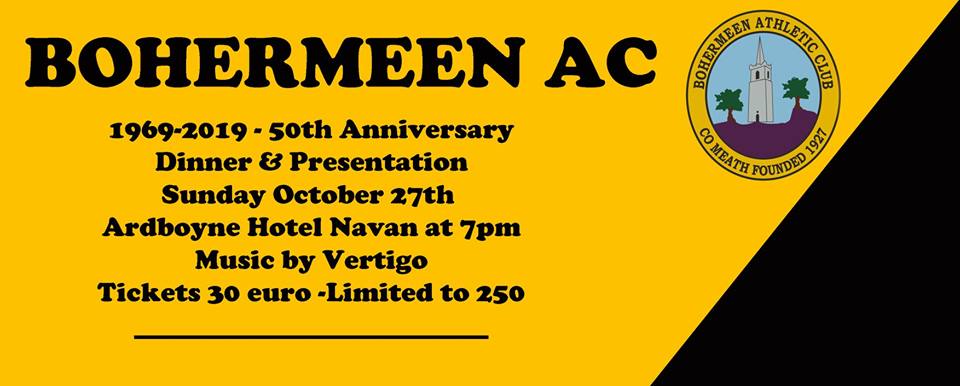 Bohermeen Athletic Club will celebrate the 50th anniversary of the club since it was reformed in 1969; the celebratory dinner will take place on Sunday October 27th in the Ardboyne Hotel Navan,with music by Vertigo. Tickets will be available to purchase soon from any member and there is a limited number of 250 available, but they can be pre booked in advance by contacting Stephen Ball 086-0792580, tickets are priced at 30 euro each.
22nd July 2019

Author: Stephen Ball
---
All-Ireland Juvenile B Championships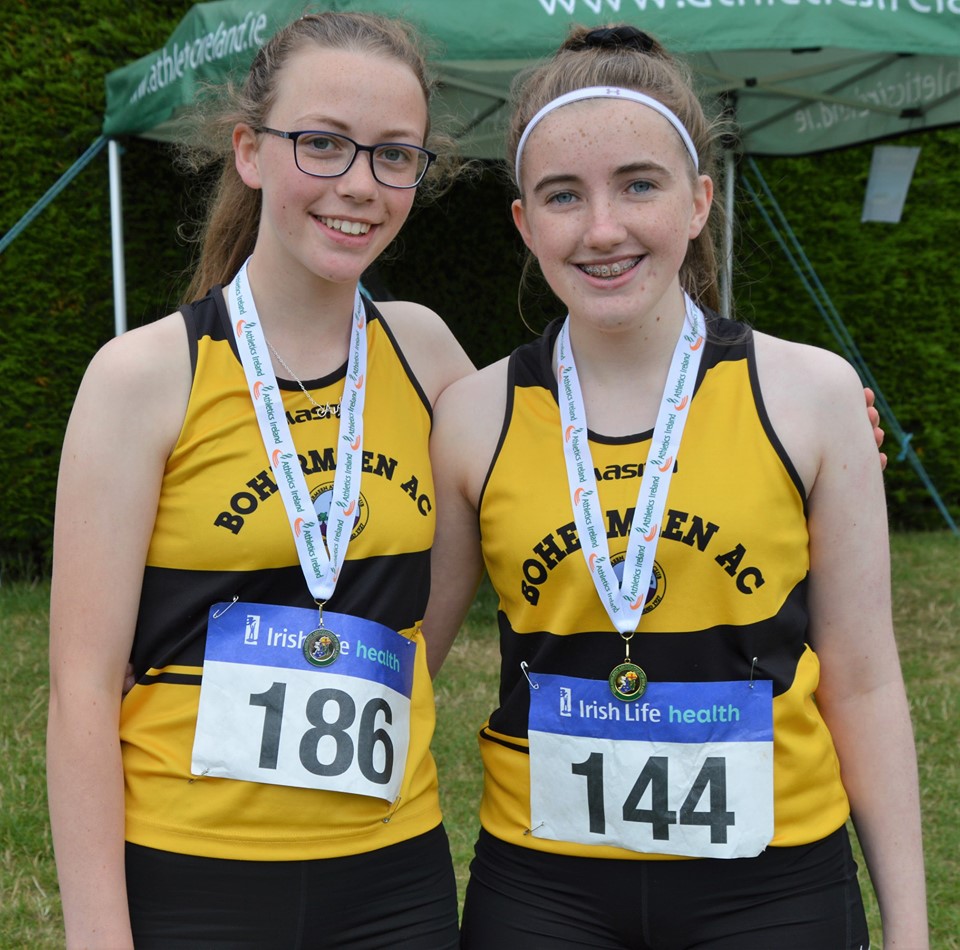 Bohermeen athletes were in Gold and Silver mood at the All Ireland Juvenile B juvenile Championships at Tullamore on Sunday. After taking part in these championships for the last four consecutive years Emma Kate Ball finally made the podium and was rewarded with here yearly persistence by winning the girls under 16 Shot Putt title from her club mate Aisling Davis who won the silver medal. Also making the podium on Sunday was Cillian Yore who retained his age group High Jump title when he cleared 1-36 mts a new personal best to win the boys under 13 event and also at the same time he contested the under 13, 80mts sprint and after winning his semi final with ease he took an excellent silver in the final to round off a good weekend.


Cara Martin also had a great weekend at the championships and came agonisingly close to making the podium, as she placed fourth in the girls under 16 long jump just missing out on the bronze position by 2 cms, Cara also made the final of the girls under 16, 100mts.Well done to all who took part from Bohermeen on Sunday , where clubs taking part came from all over Ireland.
8th July 2019

Author: Stephen Ball
---
Juvenile training break
Bohermeen AC Juveniles are on a break from scheduled training for a few weeks, parents of registered juvenile members will be texted when training is resuming in late July. Enjoy the break before training resumes.
9th April 2019

Author: Stephen Ball
---
Bohermeen AC Breach Brexit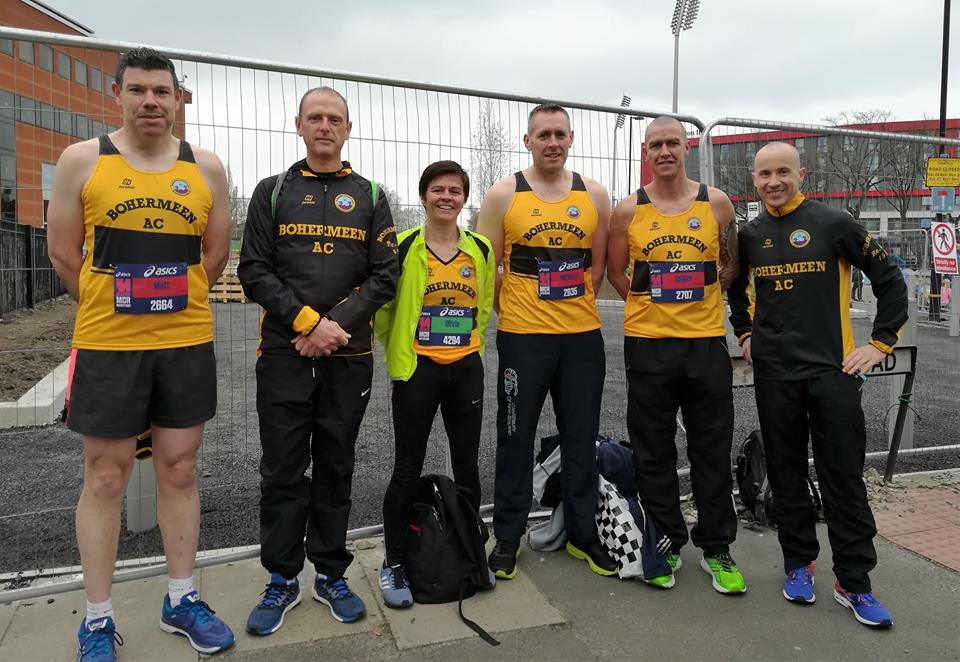 Bohermeen Athletic Club runners travelled to take part in the Manchester marathon over the weekend and now that they have returned to the green sod, its safe to report on their trip. They joined thousands off runners in fine spring weather and they all enjoyed their trip, maybe not all achieving personal bests, but there is always another day. But well done to everyone.

John Carroll continued his fine form over the past few months after a solid run in the Bohermeen half marathon in March, he posted 2-57.59 on Sunday and Shane McCabe posted 3-11.5 again a great performance and the Olivia Martin posted 3-16.08 a new Personal best and well deserved, she has been known to cover more miles in Bohermeen than the post man, Matt Moran 3-28.34,Bobby Tallon 3-30.07, Gerry Nealon 3-33.20. Adrian McNally 3-45. Well done to the Magnificent 7 men and one lady, its 26-2 miles and seriously well done to all.